LEAD SPONSOR

Welcome to HealthTech Ireland's
HEALTH TECHNOLOGY INNOVATION AWARDS 2021
now virtually online on
Thursday 25th November
---
---
WINNERS WILL BE ANNOUNCED IN A LIVE BROADCAST AT 8.00 p.m. Sharp on THURSDAY 25th November
CLICK HERE FOR LIFESTREAM
Many thanks to our Sponsors: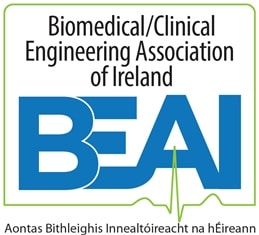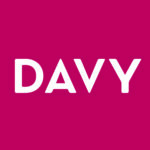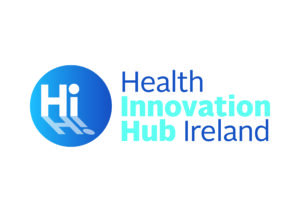 Health technologies have played a very important role in getting us back on our feet, and the 2021 Health Technology Innovation Awards will highlight the many valuable contributions HealthTech has brought to healthcare in Ireland.  The annual awards event is a platform for the supply industry to showcase the state-of-the-art medical health technologies we bring to the market.
The Awards have grown significantly in the past few years with entries coming from hospitals, researchers, medtech entrepreneurs and industry.  Previous Award winners included acute hospital research teams, primary health care providers, SME start ups, community health care, digital health entrepreneurs, global medtech companies, local distributors and many other extraordinary people and healthcare professionals.
Enterprise Ireland  see the HealthTech Innovation Awards as fostering a culture of innovation within the health service and are endorsing the event as the principal sponsors this year.
Do not miss this opportunity to highlight the quality of your products/services and excellence of your company at this great networking event by either (a) entering an award online here or (b) taking a table and/or joining us for the Virtual HealthTech Innovation Awards at 8.00 p.m. on Thursday 25th November, 2021.