11th October 2022: Members Breakfast Briefing
October is Mental Health Awareness month. HealthTech Ireland are very proud to have members including Wellola and SilverCloud Health actively working with us and stakeholders across the sector to support patients and the healthcare system. For this month we wanted to support our members and their employees around mental health and will be hosting this resilience breakfast briefing in partnership with Irish Times Training.  Contact admin@healthtechireland.ie for full details.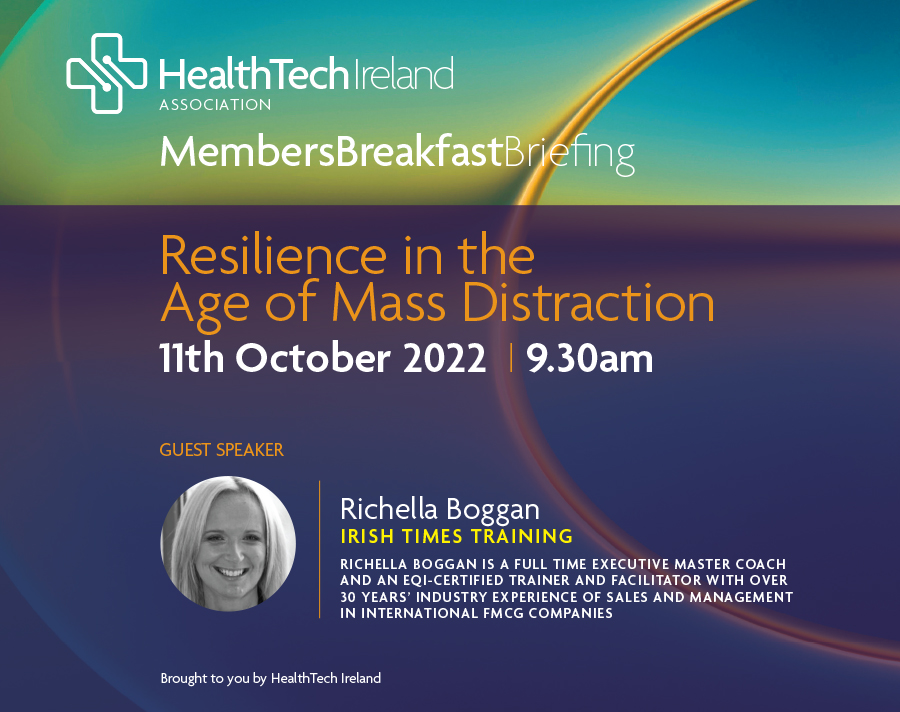 23rd November 2022: HealthTech Innovation Awards
We are delighted to announce that the HealthTech Innovation Awards 2022 will be held, in-person, on the evening of the 23rd November in Mansion House, Dublin. We hope you and your colleagues will join us to celebrate the best in healthcare and HealthTech Ireland's 40th anniversary.
The annual HealthTech Innovation Awards shines a light on the many valuable contributions HealthTech has brought to healthcare in Ireland. These awards are a platform for manufacturers, distributors, medical device and digital companies to showcase the state-of-the-art medical health technologies brought to the market.
For information on sponsorship packages, please contact admin@healthtechireland.ie
Follow us on LinkedIn at HealthTech Ireland and twitter at HealthTech_IRL for information on submitting entries and purchasing tickets.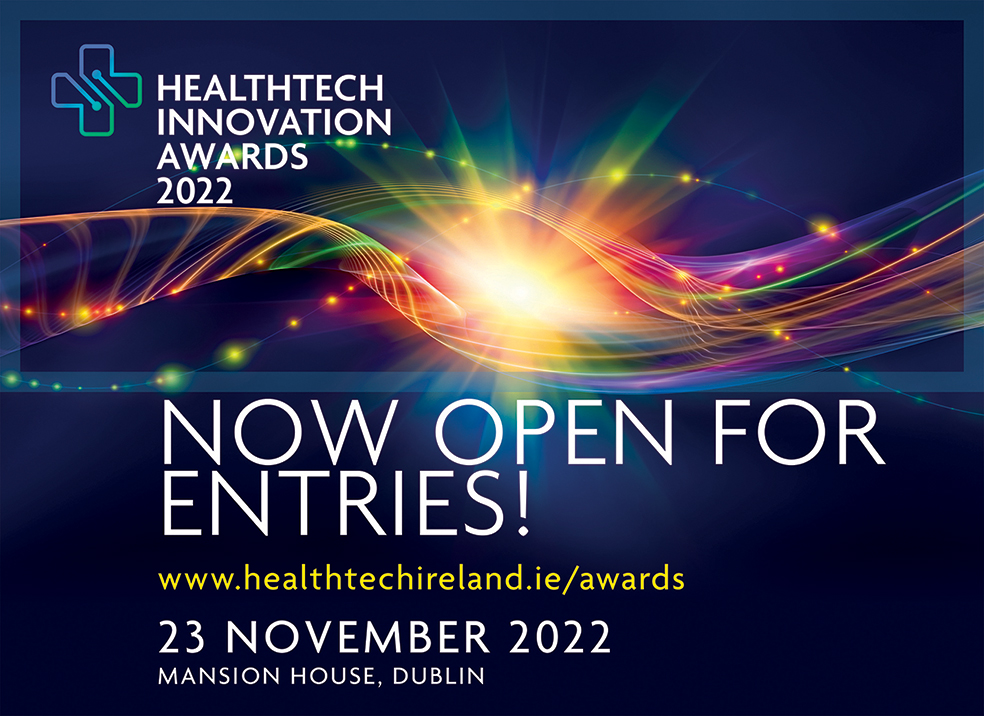 10th May 2022: HealthTech Ireland Platinum Members Lunch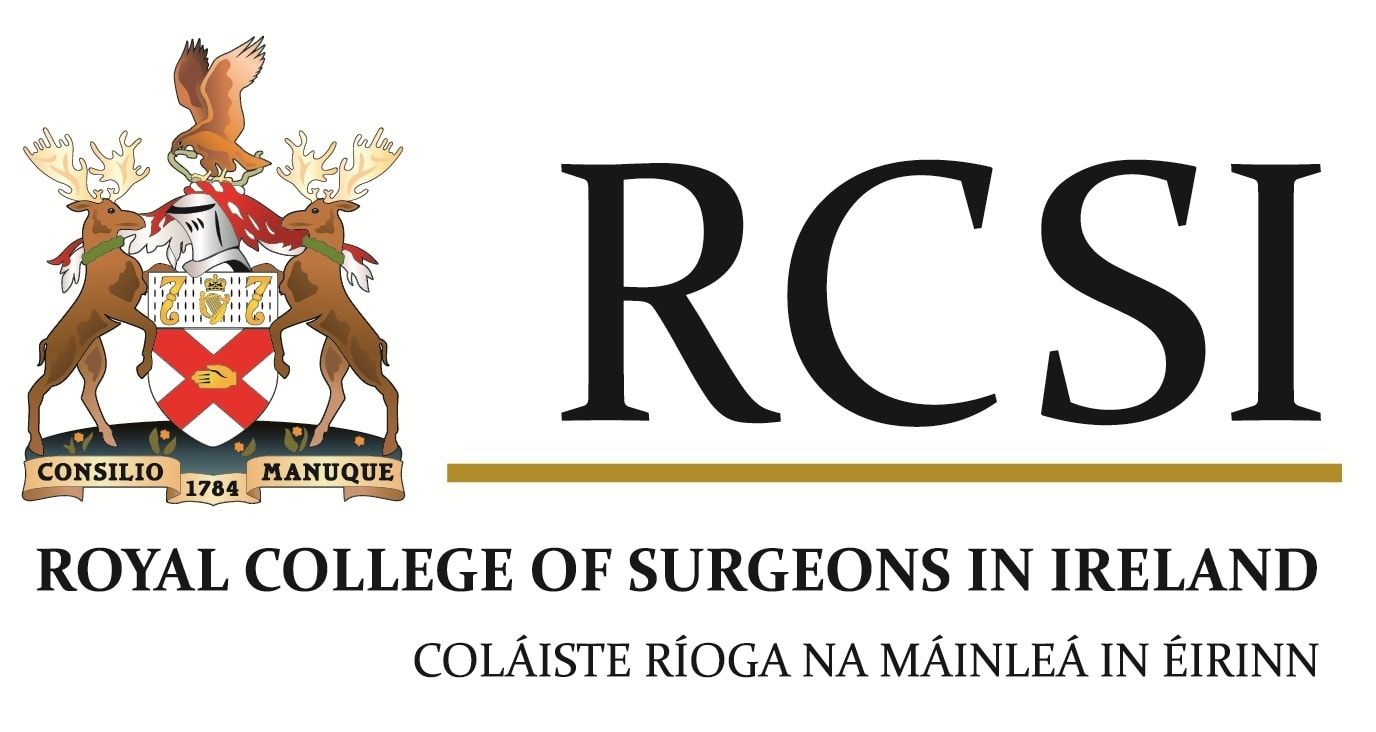 Event: HealthTech Ireland Platinum Members Lunch
Date: 10th May 2022
Details: HealthTech Ireland in collaboration with the Royal College of Surgeons in Ireland are holding it's first Leadership Forum of 2022.
Location: Contact admin@healthtechireland.ie for further details.
25th May 2022: Celebrating 40 years connecting the HealthTech industry for health transformation

Event: HealthTech Ireland Annual Conference
Date: 25th May, 8.30am
Details: Click to view
Location: Croke Park
5th April 2022: Members Breakfast Briefing; Data on a Plate
Event: Members Breakfast Briefing
Date: 5th April, 8.30am
Details: TCC-Casemix
Location: Online MS Teams