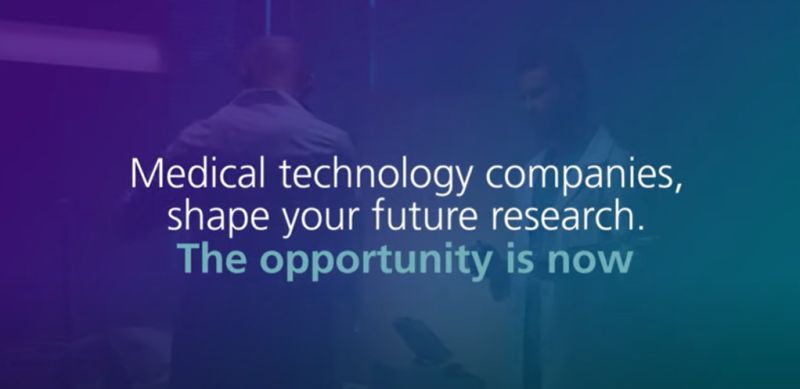 Are you a medical technology #startup or #SME?
Medical Technology startups and SMEs can now participate in the exciting Innovative Health Initiative (IHI) by joining MedTech Europe as a 'Partner in Research.'
IHI is an exciting new opportunity for all #medtech companies. By participating, you can shape your company's future research, collaborate with partners from across sectors to improve #healthcare, build #innovative solutions, and address health challenges with a bigger diversity of approaches.
Watch the video to hear from experts like Oliver Bisazza (MedTech Europe), Nathalie Virag (Medtronic), Casper Garos (Philips), Philippe CLEUZIAT (bioMérieux), who believe in the strength of the IHI to build a better future for healthcare.
Watch the video here 👉https://bit.ly/3OyIWB2