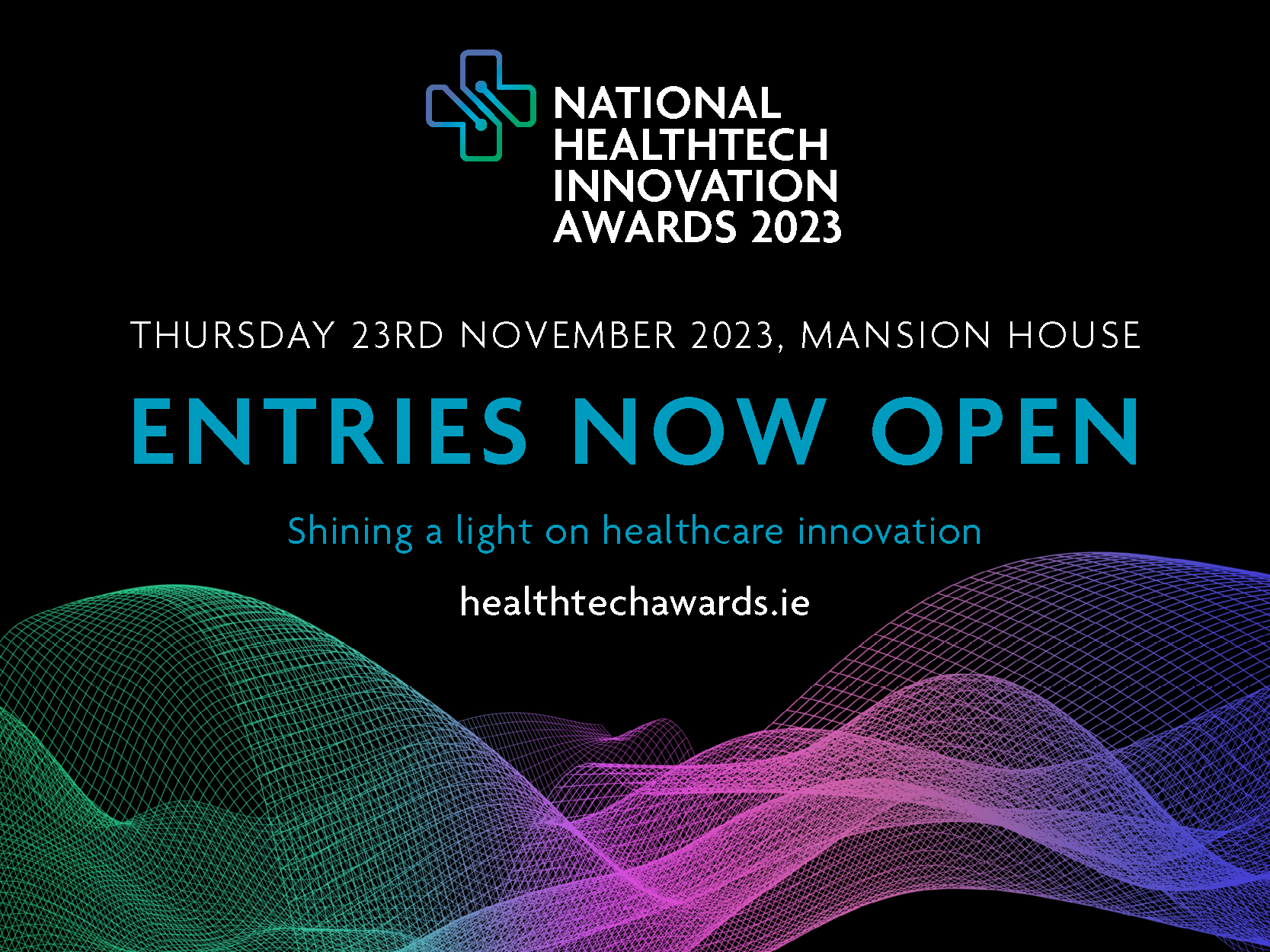 Celebrate the 11th annual National Health Tech Innovation Awards, taking place during HealthTech Ireland's 41st year. These prestigious awards shine a spotlight on the invaluable contributions HealthTech has made to healthcare in Ireland. It's a platform for manufacturers, distributors, medical device and digital companies to showcase cutting-edge medical health technologies that are revolutionizing the market and making a positive impact on patients and the healthcare system.
Over the years, the Awards have experienced tremendous growth, attracting entries from hospitals, researchers, MedTech entrepreneurs, and industry pioneers. Previous winners span a diverse range, from acute hospital research teams to primary health care providers, SME start-ups to community health care, digital health entrepreneurs to global MedTech companies, and local distributors to exceptional healthcare professionals.
The awards will honour those in various aspects such as those who have excelled in Healthcare Collaboration, Diagnostics for Prevention, Best Indigenous Healthcare Start-up & eHealth Digital Health. Additional categories include Indigenous SME Most Innovative Product, Outstanding Healthcare Professional, Most Transformative Impact, Excellence in Supply, and Best in Sustainability.
A distinguished judging panel comprising leading experts from the industry will ensure the fairness and integrity of the judging process, a vital component of the awards' success.
Mark your calendars! The winners of the 2023 Awards will be announced at a glamorous black-tie gala dinner held at The Mansion House, Dublin 2, on the 23rd of November, 2023.
Entries are now open. Submit your entry here: https://healthtechawards.ie/